LinkedIn  advertising campaigns are ideal for businesses that have other businesses as clients. When it comes to B2B, it works best with this type of campaign where you can bring your advertisements in front of specialists or those who occupy a particular position in a company, making it very easy.
LinkedIn is the most important social networking for business professionals around the world. At international level, the network has over 500 million members from over 200 countries and territories.
Statistics show that engagement on LinkedIn is growing steadily, which is extremely favorable:
– The interaction of the members that post in the feed increases by over 50% every year;
– Millions of professionals create over 130,000 articles / week;
– Views from LinkedIn Feed have increased by 60% over last year.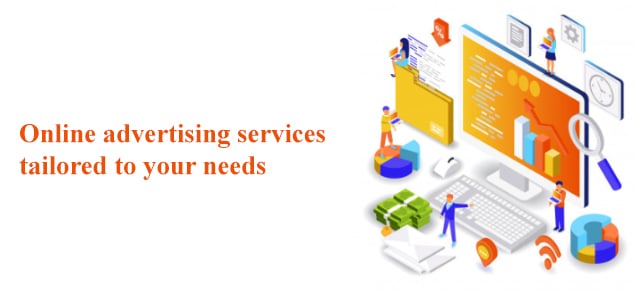 Why to work with a Linkedin advertising agency?
It's the only social platform through which you can target directly:
– Companies that are part of the target audience according to criteria such as: company name, industry, company size in terms of number of employees;
– The people you want to send your message to depending  on the company they are working at, the position, department or seniority level, years of experience, etc.
– You can use geographic and demographic criteria to create audiences on LinkedIn as they can be used on other platforms like Facebook or Google Ads.
Contact us, we answer in maximum 24 h!
We can help your business
Your company need an digital marketing agency like us. We have expertize in linkedin marketing. We know how to increase your sales using growth hacking techniques.
We have colleagues in New York, Los Angeles, Florida, Toronto, Melbourne and other cities. We are specialized in digital marketing services for e-commerce in fields like real estate, auto, apparel, cosmetics, tourism, health products and others.
We are an full service linkedin ads agency and we can offer all that you need.
How can we help you promote yourself?
– We are involved in creating and optimizing your company profile;
– We implement an advertising strategy through LinkedIn;
– We create LinkedIn Ads campaigns and optimize them;
– Constantly managing and monitoring campaigns and company's profile;
– We focus our entire activity on achieving goals.
You are still not convinced that LinkedIn is an effective solution for your business?
Contact us and we will give you all the details you need to understand the platform's operating principle, and depending on the type of your business, the chosen objectives, and the targeted audience we will provide you with information and strategies that will lead to the desired results.