Twitter is one of the world's most famous social networks, being recognized and appreciated by over 350 million global users.
By simply analyzing the public on Twitter, any businessman can figure out that for his business, this social network is a real opportunity to increase the engagement between business and users and to increase sales efficiently.
What are the stages of Twitter ads agency?
Create a business account;
Posting of relevant content;
Creating and developing a network of users;
Promoting products and services;
Remarketing users.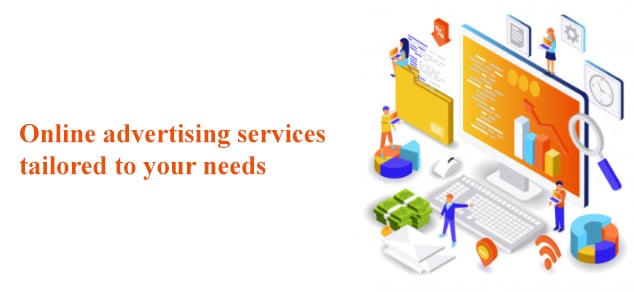 Many companies take the decision not to invest in Twitter because at first glance it seems extremely restrictive, but through creativity, a Twitter marketing agency can highlight the message, the offer or the information that a company wants to transmit, the space limit issue being not much of a problem.
Contact us, we answer in maximum 24 h!
We can help your business
Your company need an twitter marketing agency like us. We know how to increase your sales using growth hacking techniques.
We have colleagues in New York, Los Angeles, Florida, Toronto, Melbourne and other cities. We are specialized in digital marketing services for e-commerce in fields like real estate, auto, apparel, cosmetics, tourism, health products and others.
We are an full service twitter advertising agency and we can offer all that you need.
Twitter is a social network seen as a brand awareness network and a link between the buyers and the brand. Twitter can also be extremely effective in promoting events or getting direct answers to campaigns.
Twitter Ads gives advertisers more goals that can be set for campaigns:
– Followers: This targeting results in increasing the number of followers, being extremely effective for brand awareness campaigns
– Website clicks or conversions: Campaigns that use this targeting will direct users to a specific landing page on which the users need to do specific action
– Tweet engagements: This type of campaign increases the engagement that posted messages have.
– Install or re-engagements app: Encourage users to install or re-use the app.
– Leads on Twitter: The goal is to collect emails from people who have a specific interest in the business.
– Video views: Advertise videos on Twitter.
We are confident that Twitter is a significant percentage of your target audience, which is why we encourage you to include Twitter Ads plans in your strategies to maximize the results.