Online media buying
Media buying is the service to make sure your ads appear on the most relevant sites for your business at the best price.
What is media buying?
– Make sure you pay an optimal price for placing your ad on a site that's connected to your target group
– Expertise – Our specialists are familiar with all aspects of the selection of sites where your ad will appear
– Optimized budgets – we optimize costs and negotiate to get preferential prices for ad placement
– Efficiency in market research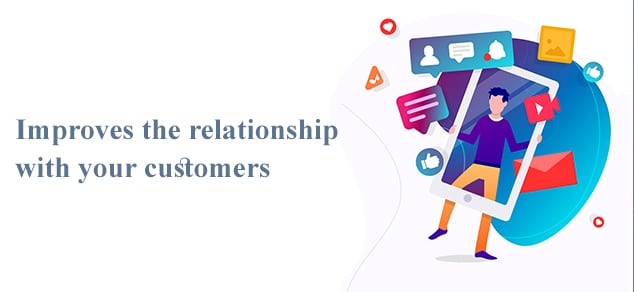 ]Promos offers you the online media buying service that includes:
– Analyzing your business in detail for setting up your target group.
– Market research for media vendors;
– Opportunity analysis (traffic, demographics, etc.);
– Budgeting recommendations;
– Graphic design (banners / layouts);
– Implement, track, and optimize your campaign;
– Reporting.
Contact us, we answer in maximum 24 h!
We can help your business
Your company need an media buying agency like us. We have expertize in media buying services. We know how to increase your sales using growth hacking techniques.
We have colleagues in New York, Los Angeles, Florida, Toronto, Melbourne and other cities. We are specialized in digital marketing services for e-commerce in fields like real estate, auto, apparel, cosmetics, tourism, health products and others.
We are an full service media buying marketing agency and we can offer all that you need.
How does collaboration on media buying work?
The customer contacts the Buying Media Agency.
We, as an agency, develop a media plan based on statistics
Get in touch with selected publishers based on a consumer profile, number of impressions, visitors, etc.
Online publishing offers the agency the technical specifications of the banners
The Agency sends the technical specifications to the customer
After making the banners, the client sends the banners to the media buying agency
The agency sends banners to publishers for display
At the end of the month, publishers provide detailed reports to the agency with banner monitoring to the media buying agency
The agency provides the client's reports, along with a comparative analysis with the initial media plan.
The client pays the invoice to the media agency consisting of 2 parts: one for online publishers and the other part for the agency representing the commission.
The effects of media buying:
– Increased traffic;
– Awareness;
– Leads;
– Branding;
– Sales.
If you are looking for a media buying agency, contact us to discuss what we can do for your company!
If you want to work with a media buying person, just work with our agency.