Every day we hear about social media, and the truth is that social networks have become very important in our lives and every day we spend good minutes or even hours on them trying to relax or discover new things.
Social networks are a way of entertainment for users, but also an opportunity for business.
We pay attention to the needs of the business owners, which is why our team has specialists in social media advertising.
The efficiency of social media campaigns may seem extremely low, but by running campaigns on social media their goals must be set properly in order to really measure the campaign efficiency.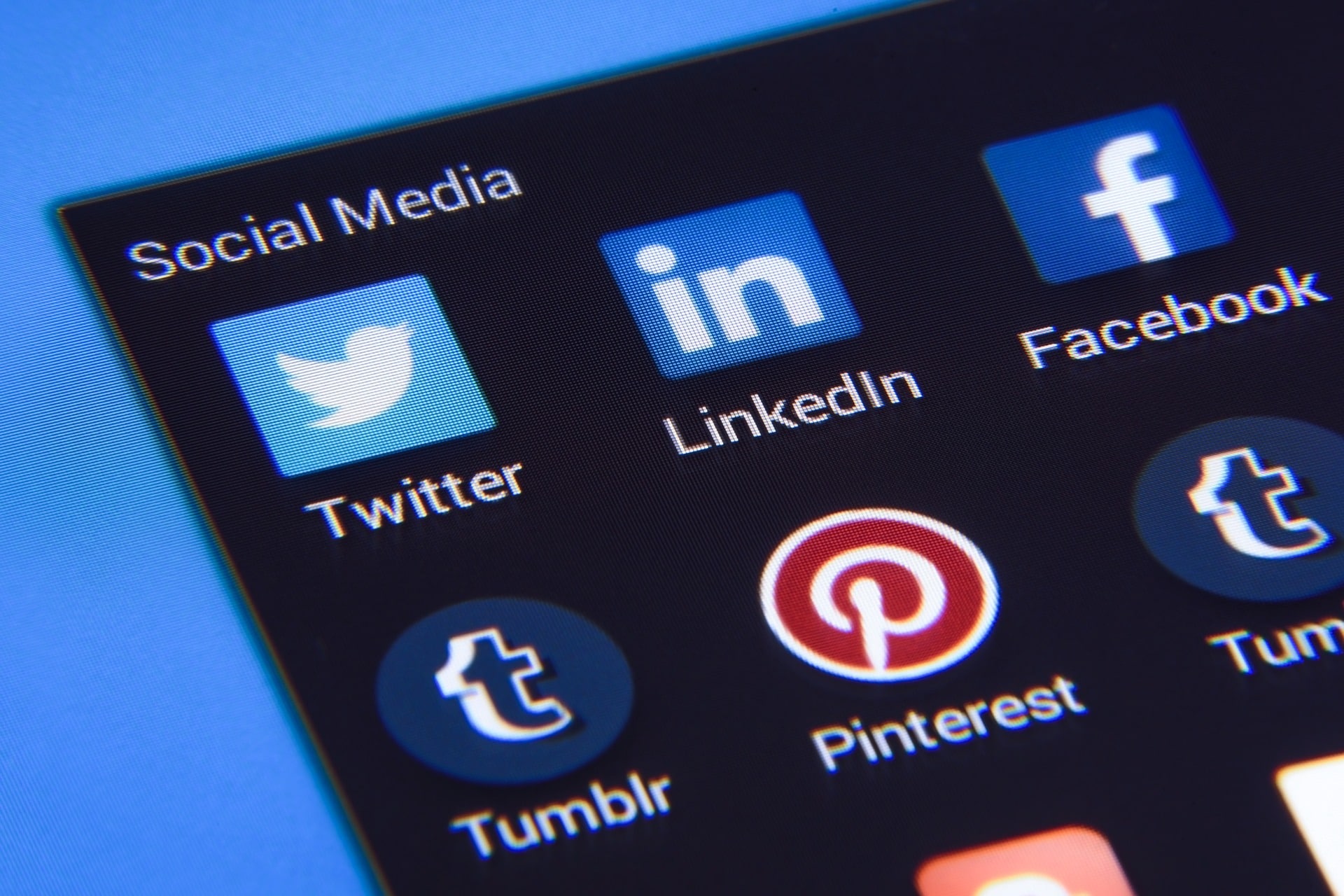 The advantages of social media marketing
Awareness
Advertising campaigns on social media have the main effect of getting awareness. By displaying advertisements in the form of banners and video clips, the users will remember elements such as a logo or a company name that will help to increase the brand of the company.
Branding
Campaigns help the increase of the branding and the increase of the engagement. These campaigns aim to create a relationship between the brand and the users, as well as maintaining or developing it.
Sales
Social media advertising can generate sales, and this is the goal of most companies. With specific targets and fitting messages, the campaigns will get conversions at competitive costs.
Contact us, we answer in maximum 24 h!
We can help your business
Your company need an social media marketing agency like us. We have expertize in social media marketing. We know how to increase your sales using growth hacking techniques.
We have colleagues in New York, Los Angeles, Florida, Toronto, Melbourne and other cities. We are specialized in digital marketing services for e-commerce in fields like real estate, auto, apparel, cosmetics, tourism, health products and others.
We are an full service social media marketing agency and we can offer all that you need.
What are the social media marketing channels?
There are currently many social networks that have a certain type of audience.
By precisely defining the target audience, choosing the right social network is the second most important stage for successful social media marketing campaigns.
The main social networks an advertiser has at hand are:
Facebook
Instagram
LinkedIn
Youtube
Snapchat
Pinterest
Google+
Social media marketing is a good choice for businesses that want to develop their online image and aim to create a link between the users and the company. Also, getting sales is an objective that can be reached with the help of the right targeting.
Tell us what goals you have and we will tell you which one is the most effective channel for your business!